Ingredients from your own biology
Each ingredient in Mimio's biomimetic formulation is naturally elevated in the body during a 36 hour fast. Our research showed these powerful fasting metabolites work together to promote many of the cellular benefits of fasting and even extended lifespan in model organisms by 96%. [1]

Spermidine
Made from the breakdown of amino acids in your body, spermidine is a powerhouse of cellular protection and repair. It's been shown to support autophagy, mitochondrial health, cognition, and healthy aging
Spermidine is best known for it's powerful ability induce cellular autophagy, but also plays roles in regulating mitophagy, cellular inflammatory signals, fat metabolism, and growth pathways to promote longevity.*
*Data from in vitro and/or animal studies
GEEK MODE Nicotinamide
A naturally occurring vitamin derivative, nicotinamide is a key component of cellular energy balance and production. It's been clinically shown to support heart, muscle, and skin health and help boost cellular NAD+ levels.
Nicotinamide is a precursor for cellular NAD+, a key energy sensing component of cellular metabolism. Increased NAD+ levels serve as a signal to activate multiple metabolic efficiency pathways within cells that help protect against cellular waste, DNA damage, protein dysfunction, and oxidative stress that can accelerate aging.
GEEK MODE
Oleoylethanolamide
Made from healthy fats in your body, OEA is a cellular metabolic supercharger. It's been clinically shown to help control hunger and cravings, support metabolic health, help balance dietary inflammation, and support healthy body composition.
OEA is a PPAR activator which regulates cellular metabolism to promote fat breakdown, stress resistance, and cell stability. OEA is also a part of the gut-brain axis, where it helps stimulate satiety via the promotion of GLP-1 production from intestinal cells.*
*Data from in vitro research
GEEK MODE
Palmitoylethanolamide
PEA is a natural endocannabinoid produced by the body that helps cells rest, relax, and recover from stress. It's been clinically shown to help support mood, everyday discomfort relief, sleep quality, and balanced immune responses.
PEA stimulates CB receptors and PPAR pathways to create restorative effects throughout the body, but particularly in brain cells. PEA also activates key longevity and stress resistance pathways like AMPK and Nrf-2 while regulating pro-aging pathways like mTOR and NFKB.*
*Data from in vitro research
GEEK MODE
Harness The Power of Daily Fasting Metabolites
Fasting Mimetic
Take Mimio with food to help activate your fasting pathways, even during a meal, and minimize dietary inflammation, brain fog, and sluggishness.
Fasting Enhancer
Take Mimio during your fast to help maximize your benefits and make fasting easier by supporting appetite control, energy, mood, motivation.
Performance Boost
Take Mimio an hour before you need to perform at your best to support sustained energy, optimal flow state, endurance, and reduced recovery time.
Mimio's biomimetic formula promotes your body's natural restorative systems to support:
Reduced appetite and cravings
Optimized metabolism and energy
Improved mood and cognition
Enhanced performance and recovery
Healthy aging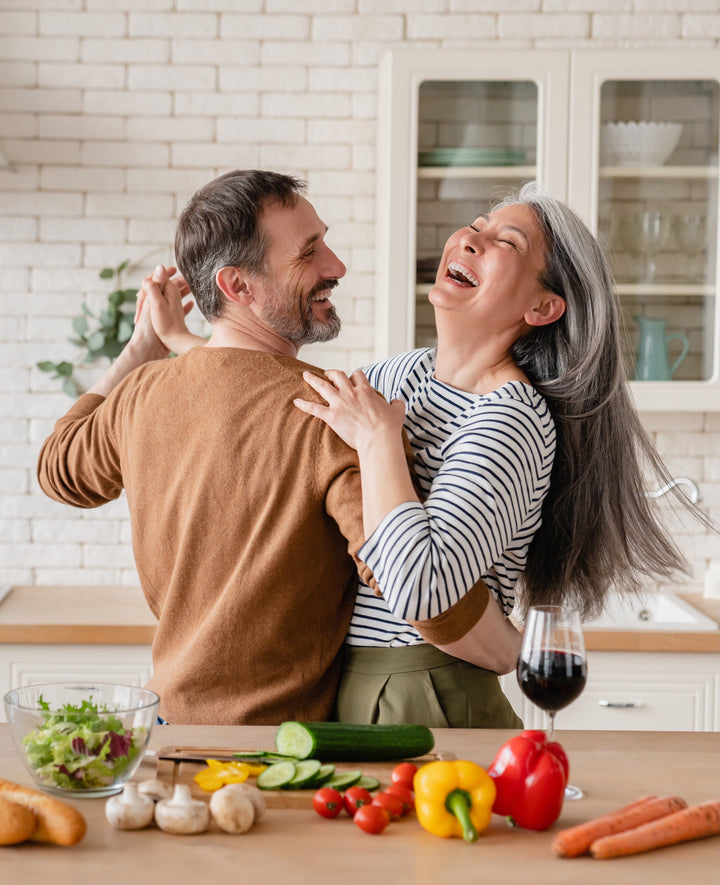 Mimio helps activate your built-in
longevity
bio-program
You're just 3 months away from healthy, happy, and optimized cells!
Day 1
Mimio's biomimetic formula gets to work right away, helping to jumpstart your body's natural regenerative systems. You may not notice any immediate effects, but Mimio is working with your natural biology to optimize your cellular function, so every cell in your body can start to thrive.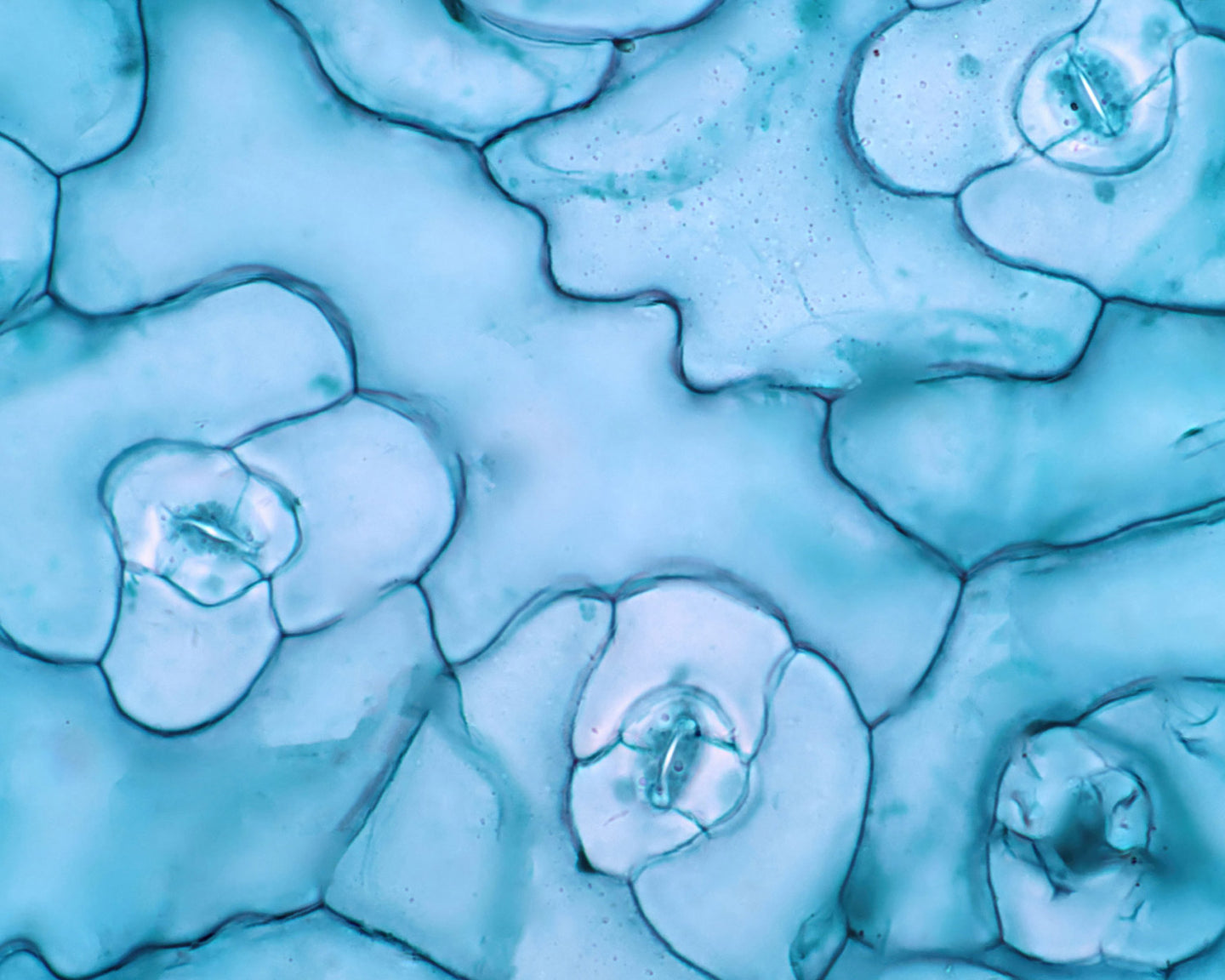 Day 14
As Mimio helps to repair damaged cells and restore proper function, you may start to notice the tangible benefits of cellular revitalization. Customers have reported an increase in all-day energy, less joint and muscle discomfort, hunger control, and mood enhancement. But if you're not feeling it yet, don't worry, some cellular journeys are longer than others.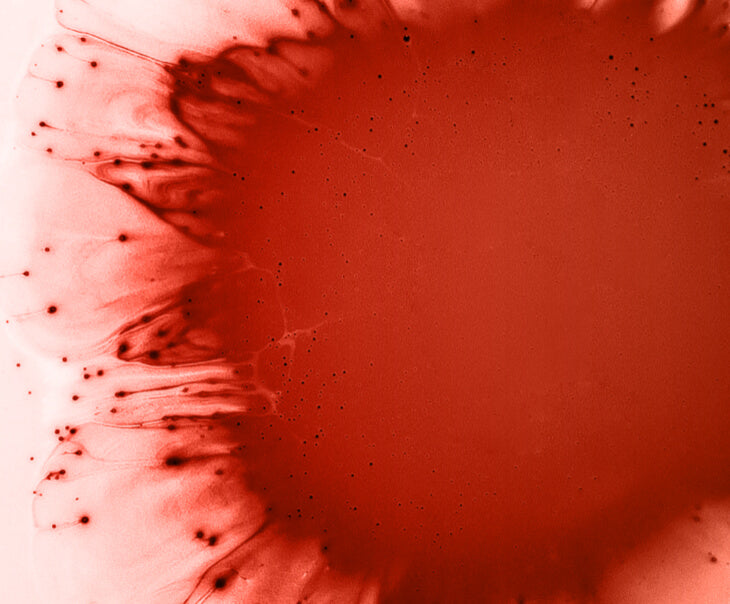 Day 30
After 1 month, your cells should be firing on all cylinders and the whole body effects of Mimio will begin to appear, taking your day-to-day function to the next level. You may experience enhanced exercise performance and recovery, improved focus and cognition, and increased motivation to get things done.
Day 60
After 2 months on Mimio the holistic benefits of healthy cells should be shining through. In the 100+ clinical studies performed on Mimio's ingredients, 60 days of supplementation is the most studied and has been shown to improve metabolic, skin, joint, muscle, and brain health while reducing markers of inflammation and oxidative stress.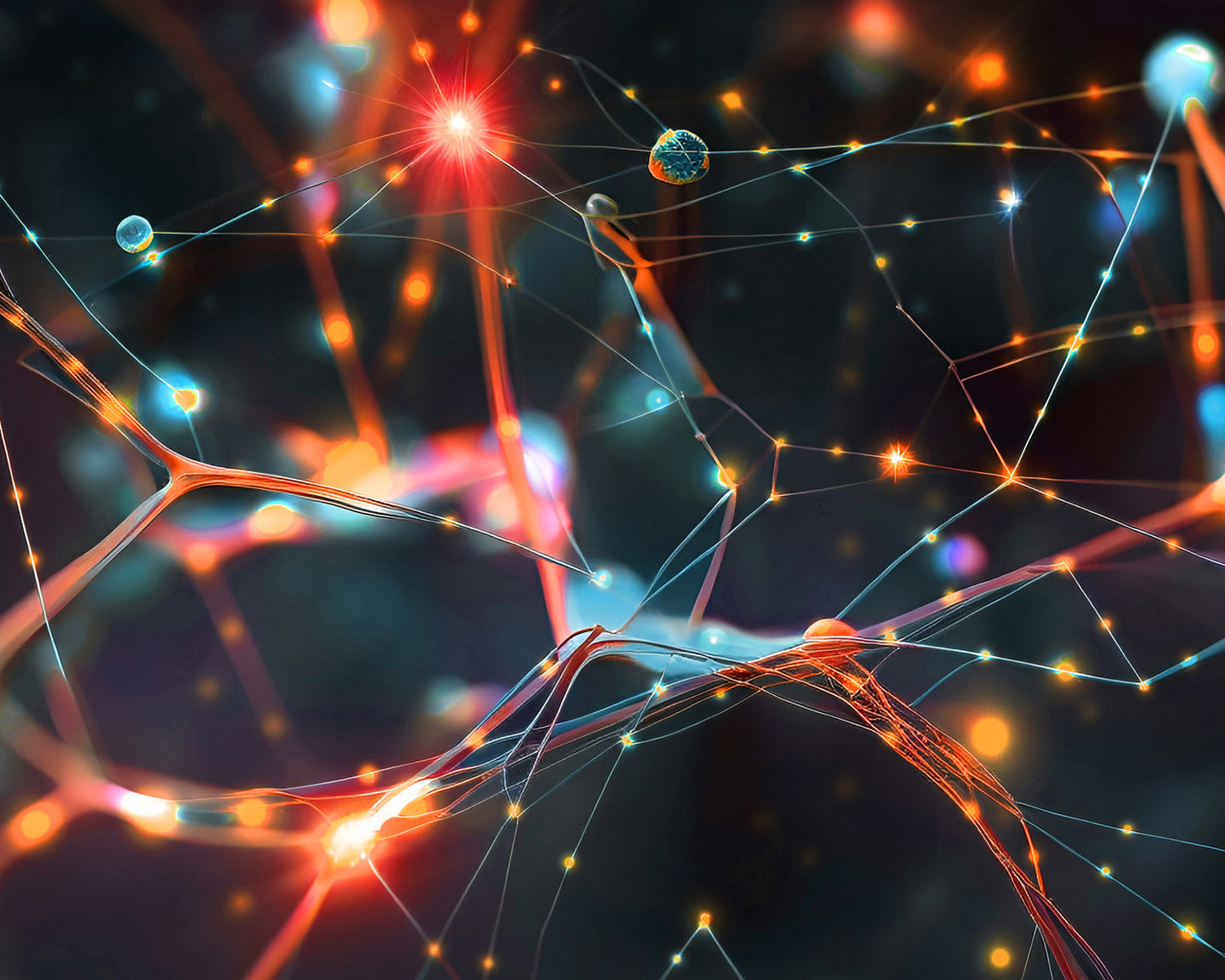 Day 90+
Congrats! At 90 days, Mimio has helped put your cells back in working order and enhanced their function to help make you the best version of you. Over time, Mimio will help you sustain all of these benefits, protecting you (and your cells) from future harm. As Mimio increases your cellular stress resistance and promotes cellular regeneration and repair, you will be on the path to aging better and living more.
Hear the results
90

%
Customers rated appetite supression
75

%
Customers rated improved focus
72

%
Customers rated enhanced endurance
84

%
Customers rated sustained energy
Created by Doctors

Designed from Human Biology

Ingredients Backed by 100+ Clinical Studies

Third-Party Certified

Loved by Your Cells!